This Week's Cartoon: "New Product Warning Labels"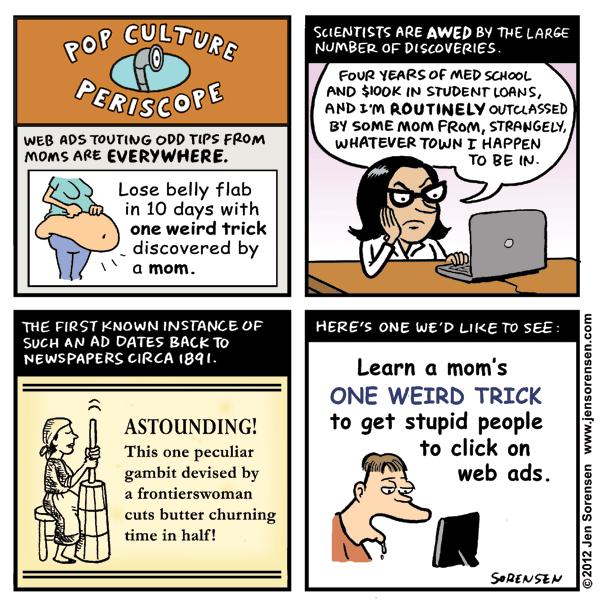 ---
In case you missed the story about the new cigarette warnings, you can read about it here. This would be one of the good things that Democrats have done that no one knows about (Bush was threatening to veto any law giving the FDA power to regulate tobacco products).
On the other hand, the Dems are on the verge of caving on extending the Bush tax cuts for the wealthy without putting up a fight. If ever there was a golden opportunity for Democrats to emerge from their morass of mixed messages and effing DEFINE THEMSELVES as defenders of the working class, this is it. Force the Republicans to publicly explain why they are holding middle-class tax cuts hostage in order to make executives even richer! Call them out on the absurdity of bemoaning the deficit at the same time they would contribute vastly to it! Ah, but that would be showing conviction, and we all know "the big tent" doesn't allow for such things.
I highly recommend reading this little piece in the Washington Post on Bush tax cut myths. As a small-business owner making significantly less than $200,000 a year (like some 98% of small-business owners), I have to laugh every time I hear BS about the upper-crust cuts somehow helping us.
---